NOW AVAILABLE AT BUNNINGS TAMWORTH, ARMIDALE & MANY MORE
Established since 1991
Big Green Bag
All your landscape needs in an easy to use, 1-ton bulk bag, delivered by an all-terrain fork right to where you need it.
NO WHEELBARROWING ... NO BACK-BREAKING LABOUR… AND NO MESS
Wood Chip
Firewood
Mulch
Turf Gro Premium underlay
Gravel
Decorative pebble
Sand
Compost
All in an environmentally friendly, recyclable, reusable BIG GREEN BAG!
The BIG GREEN BAG is your one-stop-solution for all your landscaping needs delivered to your door on the day you need it.

The all-terrain forks allow the useful, recyclable, reusable bag to be placed where you need the products rather than dumped by a tip truck on your front lawn.

Our high quality 900 x 900 x 900 1 ton bags have a lid flap that covers your load, saving your valuable materials from the weather. This means you can use the product at your own pace.

Your BIG GREEN BAG is environmentally friendly solution that can be used as a vegetable garden, or reused to take away garden waste.

The lid allows you to protect your materials from insects and weather.

Sourcing only the highest quality materials to fill your BIG GREEN BAG.

We have all your landscape needs covered.

100% RECYCLABLE!

It's perfect for:
Green Waste
Garden Storage
Vege Gardens
Compost
... and so much more
REDUCE
REUSE
RECYCLE


TurfGro
To ensure that your turf establishes itself well, we use the essential tool of Turfgro premium underlay. Due to the unique blend of Turfgro's organic materials it provides the optimum balance of mineral and nutrients for your new lawn. Turfgro supplies the perfect balance of air, water and nutrients by reducing compaction and providing optimal conditions for the root structure of your new lawn.
Ensure your new lawn receives the nutirent rich underlay it deserves and order Turfgro with any Turfco turf delivery!
Watch our online lawn videos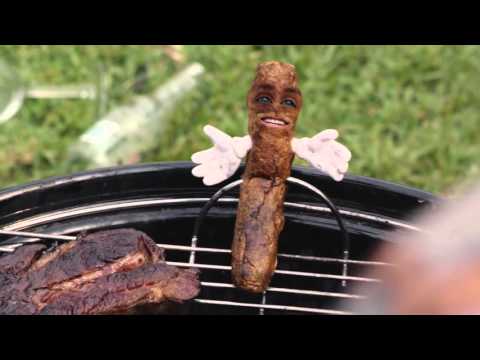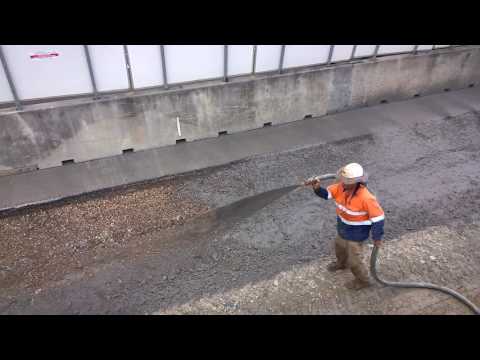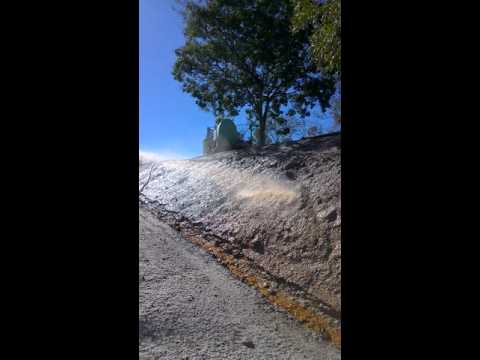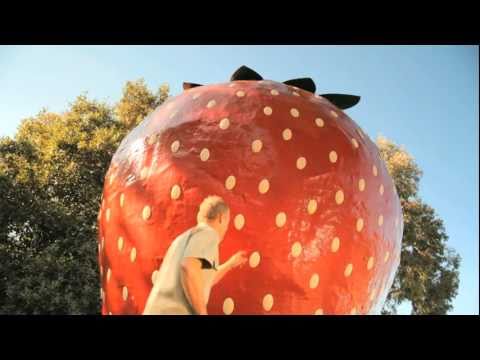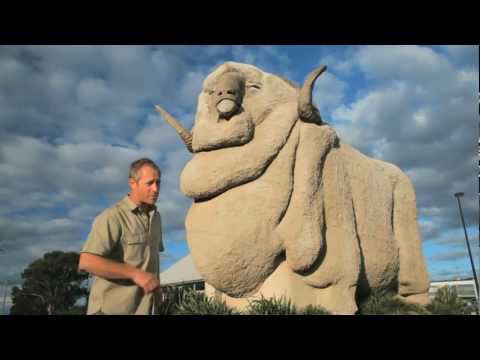 Testimonials
Thanks for your help and in particular, thanks to Anthony who gave great assistance with the delivery. I was particularly impressed with his willingness to provide extra advice on the laying of the turf and its maintenance. His happy disposition and willingness to offer help I thought was outstanding when compared to what normally occurs on a day to day basis within our society.
Give a big pat on the back from me.
When friends or work colleagues need turf, I'll pass on your details.
Thank you again for top service.
- Dirk M - Tamworth