NOW AVAILABLE AT BUNNINGS TAMWORTH, ARMIDALE & MANY MORE
Established since 1991
Hydromulching
A cost-effective and environmentally friendly solution for the fast establishment of grasses over large areas, as well as other revegetation and landscaping applications, hydromulching* and hydroseeding** techniques are specifically designed to rehabilitate and restore destabilised or excavated environments to a natural state, quickly and efficiently with long term results.

Brochures
Please click the images below to view the respective Brochure in PDF format.


Hydromulching versus Hydroseeding
Although the terms 'hydromulching' and 'hydroseeding' are often used interchangeably (in practice) to describe this type of revegetation method, they are in reality quite different, and have inherently different applications.
Hydromulching
Hydromulching has proven to be very effective for the fast re-establishment and revegetation of large land areas, and commercial and constructions sites, and is especially effective on hillsides and sloping lawns, with immediate and effective erosion control and fast planting benefits.
Hydromulch is a formulation of wood fibre mulch, seed, fertiliser, water and a binding agent known as a tackifier, which is applied to the area to be revegetated using specialised broadcasting equipment, with the media being sprayed directly onto the surface at predetermined rates for effectiveness.
Hydroseeding
Hydroseeding, over recent decades, has become a popular and cost-effective alternative to traditional forms of establishing grasses and other vegetation over large areas with seed, such as broadcast and drill seeding. Like hydromulch, hydroseed consists of a mixture of water, seed and fertiliser which is broadcast/sprayed onto the area to be revegetated, however, unlike hydromulch, contains no wood fire mulch, and therefore has no capacity for erosion control.
Harsh and Dry Conditions
Hydroseeding is only suitable for broadcasting grass and other seeds, but is not recommended when coverage is required in harsh or dry conditions. It is highly recommended that hydromulching is carried out in preference to hydroseeding alone. Hydromulching maintains moisture around the seed, decreasing seed mortality rates through the protective nature of the mulch, and accelerates growth and germination rates.
Hydromulching Applications
Landscaping over large areas
Land subdivisions
Roadside rehabilitation
Bridge abutments
Mine site revegetation
Construction sites
Erosion control and dust suppression
Embankment and dam site stabilisation
Commercial premises
Golf courses
Mining sites
CONTACT NewLawn Turf today for more information on the best hydromulching solution for your project.
*Also referred to as hydro mulching, hydro-mulching, hydromulch, hydro-mulch, and hydro mulch
** Also referred to as hydro seeding, hydro-seeding, hydroseed, hydro-seed, and hydro seed
Watch our online lawn videos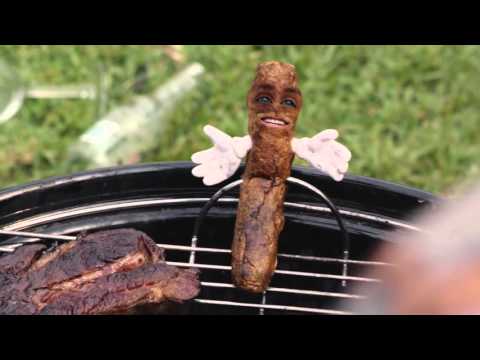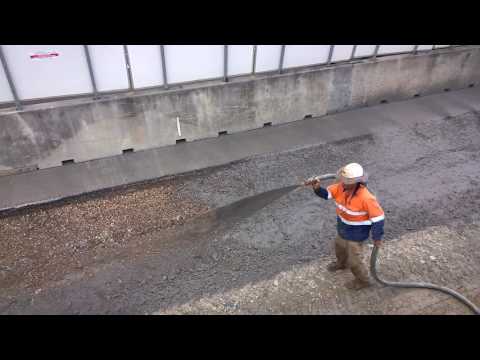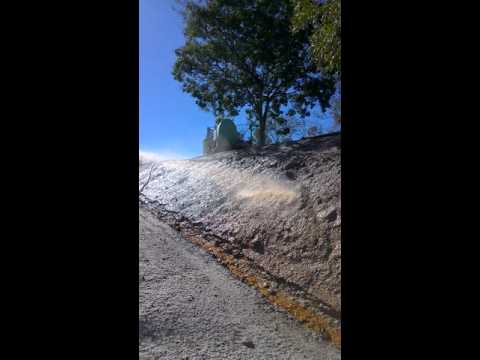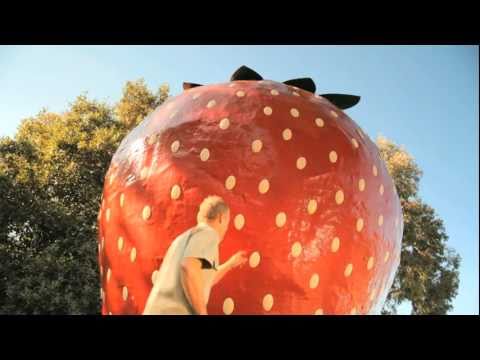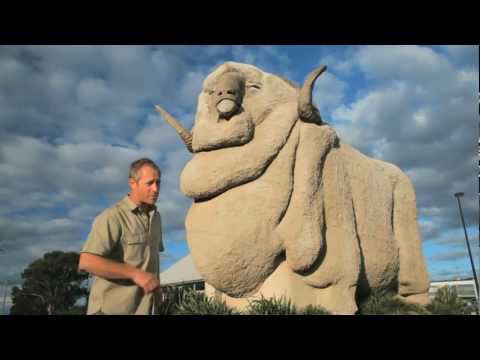 Testimonials
Thanks for your help and in particular, thanks to Anthony who gave great assistance with the delivery. I was particularly impressed with his willingness to provide extra advice on the laying of the turf and its maintenance. His happy disposition and willingness to offer help I thought was outstanding when compared to what normally occurs on a day to day basis within our society.
Give a big pat on the back from me.
When friends or work colleagues need turf, I'll pass on your details.
Thank you again for top service.
- Dirk M - Tamworth